NDC Oslo 2014 Series
Hi there!
Last June 2014 I had the pleassure to assist to Norwegian Developers Conference (NDC). It was held in Oslo Spektrum, 2-6 June. This conference is one of the things you shouldn´t miss if you like programming, design, technology, agile methodologies and much more. Oslo Spektrum is the perfect scenario with a big large hall full of stands with lots of mainstream brands, a big stage with music, one book shop, entertainment and good food.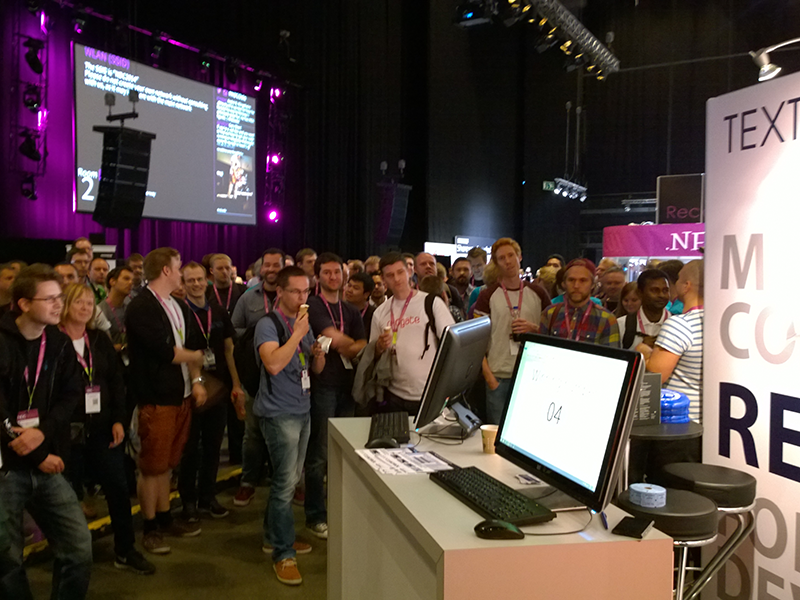 In the sides of this main hall there are 9 stages with different sizes, where 9 parallel talks are held every hour, from 9 am to 5 pm.
The quality of the speakers and topics made it so difficult to choose between talks so one could simply go to stage #10 and watch every of them in different screens, simply by changing the headphone´s channel.
If you are in this code´s business, this is the kind of experiences that really can change your way to look at things. You could go to a life changing talk about productivity, an architecture speach held by one of these american big gurus, attend to a talk about a cutting-edge technology or simply let the great Kevlin Henney explain why indentation matters in half an hour.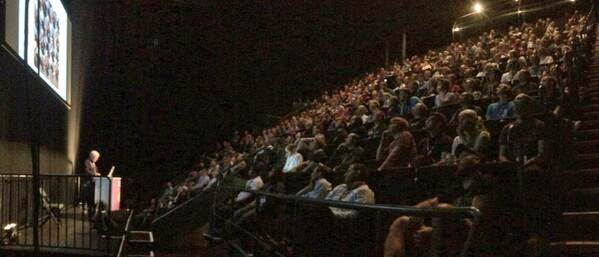 I know sometimes the problem is the price. I´m checking prices for NDC London 2014 that will take place in December. If you apply now it costs 950 pounds, almost 1200 euros. Ok, it´s a lot for a Junior programmer salary or whatsoever. But if you look at this as an investement it isn´t much. Be sure that if you go to one of this you´ll be doing a better job and what´s more important you´ll have more fun everyday.
Even though you can´t afford this for any reason, all of the talks are available online in Vimeo.
Here you have the full program.
And here there are all of the videos.
Still, if you are as lazy as me, I will try to do a post with the most interesting talks I went, NDC 2014 Series I hope you like it. Please send me your feedback.
See you in NDC London 2014?
Written on July 18, 2014